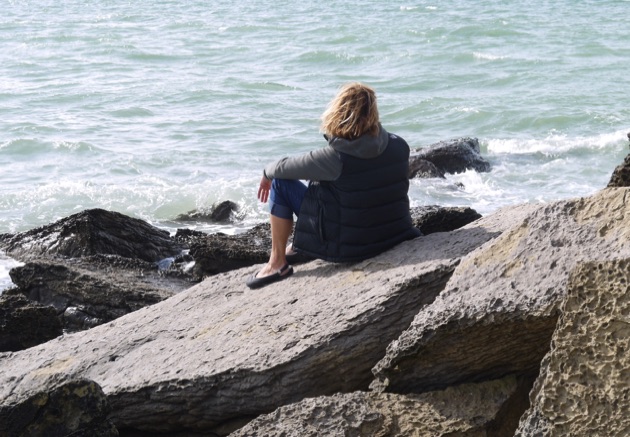 paintings and contents copyright © Beryl Touchard 2022
All images on this site are the property of Beryl Touchard (No images may be downloaded, transferred or stored on any electronic retrieval system)

See below the watercolour I made for Twitter Art Exhibit #TAE21 charirty art sale, supporting Leukaemia @linc_1998
3rd July 2-5 pm At Cheltenham Racecourse, Hall of Fame Entrance
to view online www.twitterartexhibit.org
I draw my inspiration from the forces of nature, the rain, wind, air, mist, rock formations and atmospheric changes in the landsacape. I have always been fascinated by the dramatic and mystical elements within our natural world.
Folow me on Instagram @beryltouchard
'Forest Light' watercolour I made recenty which is included in the online Annual AiPS Exhibition 2021 26th October- 15th November. I am very pleased to say that this watercolour won the popular vote.
to view the exhibition artistsinpublicservice.wordpress.com