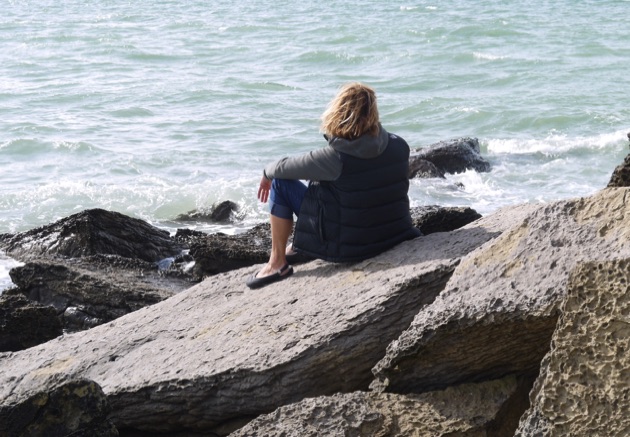 paintings and contents copyright 1985- 2021 Beryl Touchard
All images on this site are the property of Beryl Touchard (No images may be downloaded, transferred or stored on any electronic retrieval system)

New work in Lockdown 2021
During lockdown I have been continuing experimenting exploring different techniques and mediums in my painting processes. I take my inspiration from walks around our local area being in the countyside meandering through forests and woodland is very motivating for my work.
The natural environment always amazes me in all of the seasons and different weather conditions, the beauty and the rawness of nature can be a real challenge to capure in paint.
Like most artists my work has a particular style which was developed over time, it maybe viewed as being structured abstract; it is always and will be forever in flux.
Here are a few of my recent paintings done in lockdown, I have used acrylic on gesso primed paper.
See below the watercolour I made for Twitter Art Exhibit #TAE21 charirty art sale, supporting Leukaemia @linc_1998
3rd July 2-5 pm At Cheltenham Racecourse, Hall of Fame Entrance
to view online www.twitterartexhibit.org
I draw my inspiration from the forces of nature, the rain, wind, air, mist, rock formations and atmospheric changes in the landsacape. I have always been fascinated by the dramatic and mystical elements within our natural world.
Folow me on Instagram @beryltouchard